Learn the Secrets to Meeting US DoD Standards
US Department of Defense contractors and vendors are required to comply with strict CMMC standards, as they may deal with data pertinent to national security, specifically federal contract information (FCI) and controlled unclassified information (CUI).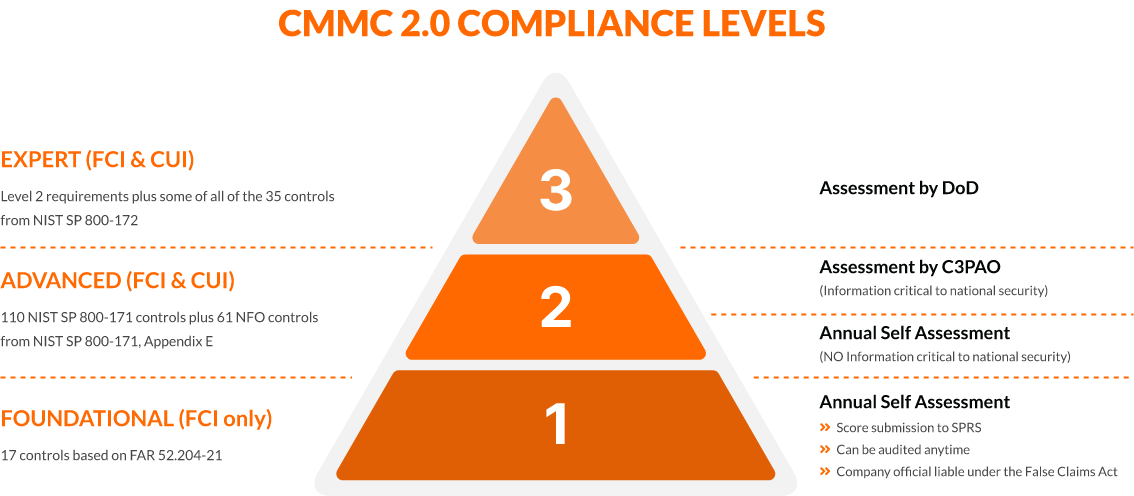 Keeping FCI and CUI secure is no easy feat, and CMMC's intricacies make compliance a challenge. It's best to rely on the knowledge and expertise of GIO Technologies, Inc.'s CMMC compliance consultants. We'll assess your system and offer you guidance in building a strategy toward CMMC compliance.