Cybersecurity
Cybercrimes are getting more sophisticated by the second, and the time to address the gaps in your defenses is now. If you are not sure where to start, reach out to GIO to schedule a complimentary consultation with our cybersecurity experts.
Did you know that 43% of cyberattacks are targeted at SMBs, and 60% of these victims go out of business within six months? Worse yet, the FBI reported that cybercrimes shot up by 69% during 2020 compared to previous years, and the numbers are still on the rise.
Many companies have adopted a hybrid work model or find their teams with more remote access flexibility. Now is the time to take a good look at your cybersecurity and close any gaps that can result in more business disruption and loss of revenue.
GIO can help you achieve this with our Cybersecurity services:
Cybersecurity risk assessments to understand your current protection capabilities and vulnerabilities
Threat scanning and targeted remediation to minimize potential damage
Data encryption, content filtering, and holistic security solutions to minimize your risk of business email compromise, ransomware attacks, phishing, and other social engineering threats
Multifactor authentication and other modern security practices to curb the risks of rogue credentials and poor password hygiene
Secure remote working tools and policies that enable anytime, anywhere operations without compromising security
Cybersecurity training with relevant, easy-to-understand information to keep your employees up to date on the latest threats and best practices
SOC-as-a-Service (security operations center) to provide you with 24/7 monitoring, advanced visibility into your protection performance, and strategic analytics on threat remediation and prevention
Additional customized solutions
GIO utilizes a holistic cybersecurity approach to protect every aspect of your IT from ever-evolving threats. We'll properly implement, manage, and monitor all of your solutions so they continue to keep you safe while you focus on your core operations.
State-of-the-art security solutions for companies in Baltimore, Harford County, Towson, Hunt Valley, and throughout Maryland and Pennsylvania
Contact us today for your FREE Security Audit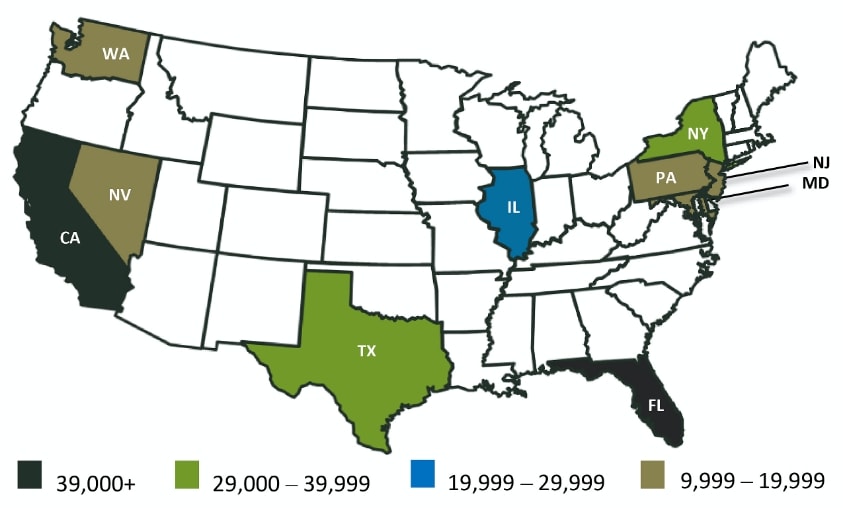 With nearly 20,000 victims in just one year, Maryland ranks among the top 10 states with the highest cybercrime rates, according to the FBI's 2020 Internet Crime Report.
Don't become a statistic. Take the first step toward a more effective cybersecurity today by reaching out to GIO Technologies.